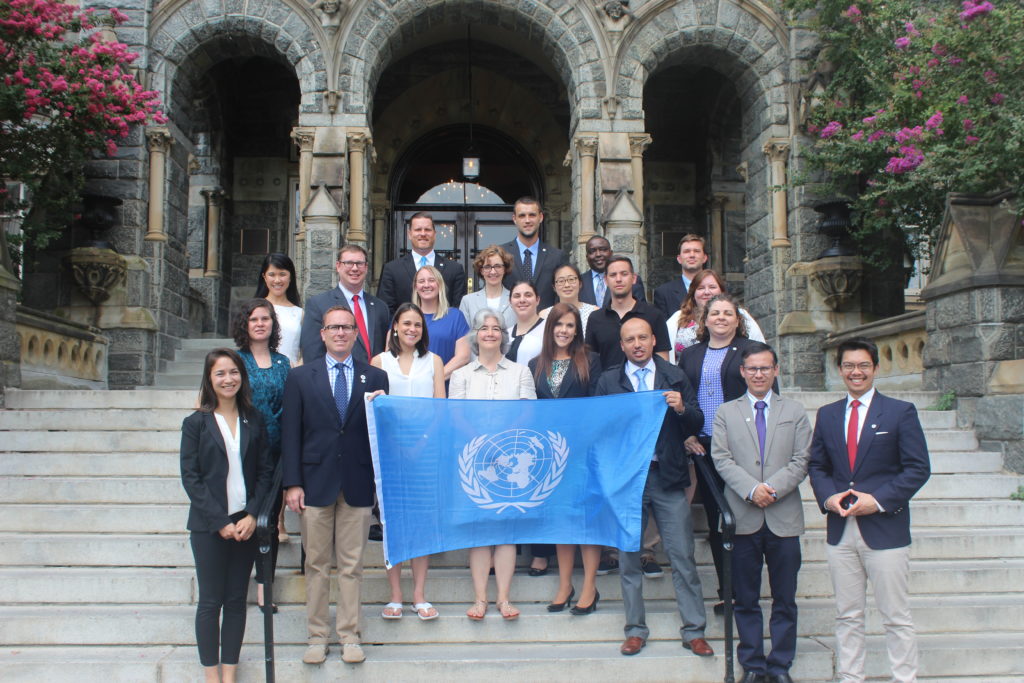 MUN Education is associated with Best Delegate, a global education organization with a mission of preparing today's students to be tomorrow's leaders through Model United Nations. Our goal is MUN for ALL – we want to provide world-class MUN training and resources to as many students as possible around the world.
We support the Model UN community through hosting the Model United Nations Institute, offering resources for advisors here at MUN Education, conducting MUN workshops around the world, consulting for major MUN non-profits, and providing MUN resources on BestDelegate.com.
MUN Education and Best Delegate are seeking to recruit MUN advisors and educators who are fueled by a passion to share their MUN experiences with the global community. There are currently four Advisor Contributor positions available on Best Delegate Global Media Team.
Advisor Contributors will be responsible for writing 2 blog posts per quarter to be published on the MUN Education website
Blog posts can be on any MUN-related topic but should focus on pedagogical aspects of MUN, such as teaching methods and student outcomes
Advisor Contributor articles should be written for other advisors to learn more about teaching Model United Nations.
Applications are due Monday, September 25th. Highly qualified candidates will be selected for an interview. Positions will start on October 2nd or soon thereafter.