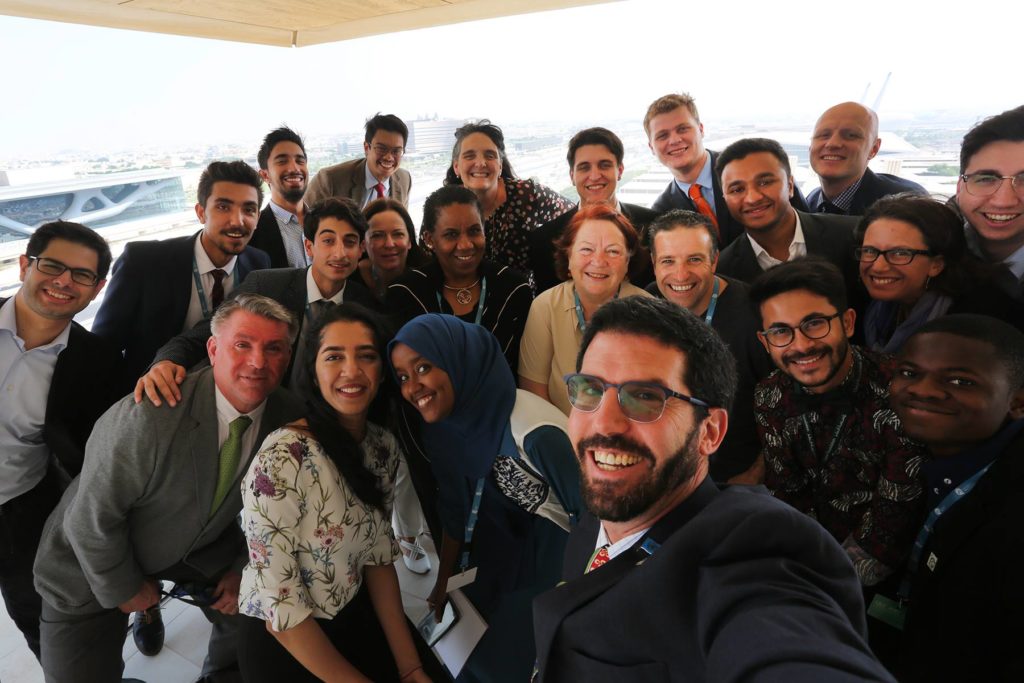 Normally, a Model UN conference ends with closing ceremonies. But at last month's Qatar Leadership Conference, closing ceremonies was just the beginning of the "MUN Thought Leadership Summit."
The summit was a group of 20 people representing various MUN organizations. The initial concept was to develop best practices for leading MUN programs and conferences in the Middle East. But throughout the QLC, there seemed to be an emerging theme that would become the center of the summit.
At this year's QLC, there were many sessions and discussions around how Model UN could engage the real UN, how to take Model UN from debate to action, how to share the stories of organizations like HELA and the Salam Centre.
What came out of an impromptu discussion during the last session of this QLC was an idea that became the focus of the MUN Thought Leadership Summit — an idea that, for those of us who attended, has inspired us since.
The idea is that Model UN impacts students on multiple levels. MUN can be a transformative learning experience on an individual level. Through Model UN, students and educators can create local impact in their communities. And by directly engaging with the UN, students and educators can create global impact through MUN, especially in support of the Sustainable Development Goals.
We called the idea "MUN Impact."
Part of the idea is that "impact" should be a driving and defining force for MUN organizations. That impact is more important than debating the differences of the various MUN procedures, or what content should be simulated in model UN. That despite our differences, perhaps there's something all MUN organizations could potentially agree on and drive towards, at the individual, local, and global levels.
The entire day of the thought leadership summit was dedicated to this one idea and answering questions like, what do we mean by Impact? Who's carrying out Impact? How do we align Impact with the UN, the SDGs, and global citizenship education? And if MUN organizations could coordinate in terms of driving impact, what would that look like?
The summit was hosted at Qatar foundation headquarters. We got to visit the viewing floor in the morning which offers spectacular views of Qatar. And perhaps it was a fitting start to the beginning of our summit.
The summit ended with a series of action items around getting started on social media, creating a blog, and continuing these discussions at the THMUN Qatar and THIMUN Hague conferences.
The summit was a great way to end the QLC. After talking about how model UN focuses so much on debate, this seemed like a path forward for us as a community to take action and create impact.
How has MUN impacted you individually? Have you created social impact projects because of MUN? Share your story and learn others' on social media under hashtag #munimpact. Follow MUN impact on MUN Impact Facebook Page and MUN Impact on Twitter.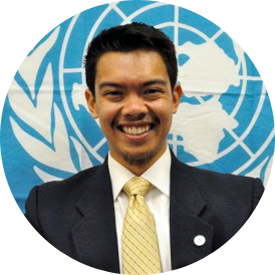 Ryan Villanueva
Co-Founder & Education Director